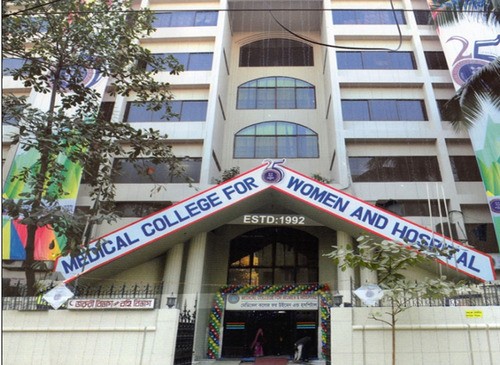 Medical College for Womens and Hospital
Medical College for Women and Hospital Admission Circular 2023
Medical College for Women and Hospital is a Non-Government Organization. The establishment of such an institute will assist mobilization of resources for health manpower development for solving national problems through basic and applied research and by encouraging self-reliance in the women population.
Bangladesh, a developing country burdened with a huge human cargo, is uniquely placed to harness its human resource potential to the benefit of its people through effective restructuring of the existing health care delivery system with a major shift towards the primary health care approach.
This program will give a good profile of the talents of female students in the technical field by proving their better performance in medical education in a separate environment. This college will have a research cell in each department with good facilities for female graduates who can give more time in this field. The college and the student's hostels are within 15 minutes walking distance of the International Airport at Dhaka. MCWH in Sector-1, Uttara is a safe, well-placed location and surrounded by residences of highly placed professionals and individuals. In its close proximity, there is an abundance of great shops, restaurants, and groceries where students can obtain items of everyday day needs.
AIMS
The aims of the medical college for women & hospital is to teach specially selected female candidates for five academic years according to the syllabus laid down by Bangladesh Medical and Dental Council (BMDC) for MBBS degree to be conferred by the University of Dhaka, Bangladesh, and then impart training of closely supervised internship for one year to create high-quality career doctors for the nation.
OBJECTIVES
Introduction to newly designed community-oriented medical & dental education including MBBS course.
To arrange training courses for nurses, paramedical & medical social workers.
To provide postgraduate students, training, and research leading to the certificate of diploma, degree, doctorate, and post-doctorate degree for a strictly limited number.
To meet the responsibilities of providing preventive as well as curative health care to the people of Bangladesh.
To inspire to develop the essential character qualities, a strong sense of righteousness, and a basic desire to serve the suffering humanity.
Medical College for Women and Hospital
Medical College for Women and hospital is a well-equipped hospital delivering both general and specialized services including ICU, CCU, NICU, HDU, and Dialysis unit. There are 500 bedded teaching hospitals attached to the college.
Library: The College has a library with wide collections of books, journals, and periodicals.
Labs: The institute has a well-equipped lab on the campus with modern equipment and tools.
Computer lab: The institute has a well-equipped computer lab on the campus with the latest computer machines and tools.
Gym: The institute has a gym on the campus with modern machines and tools like dumbbells and treadmills.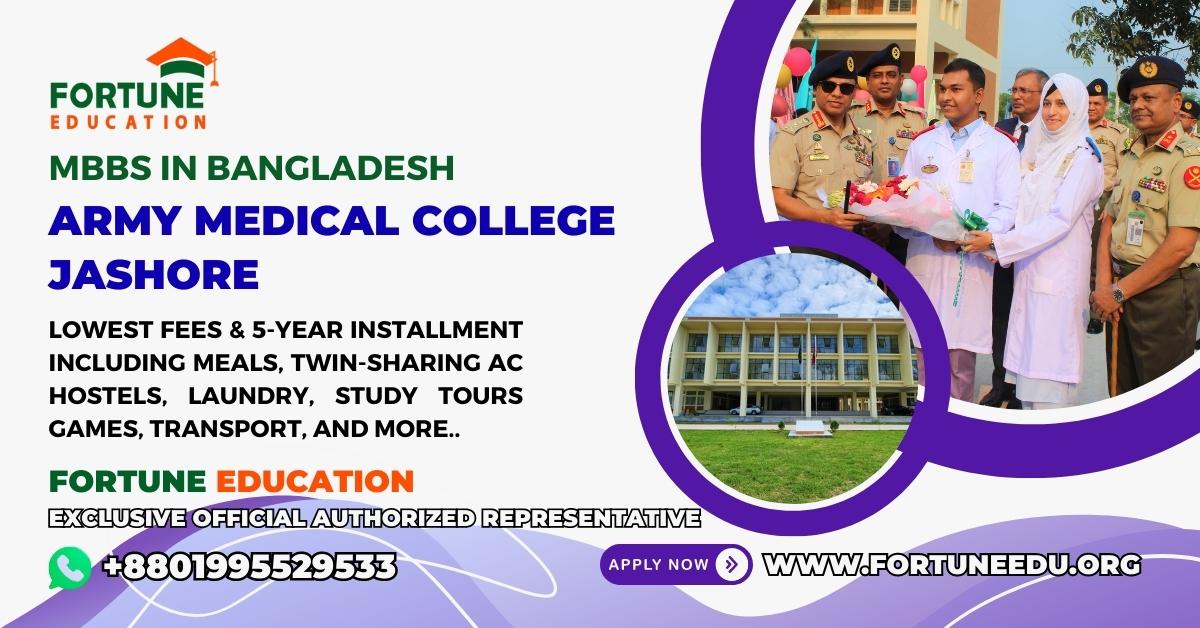 There will be also a training center for nurses & paramedics in this complex so that a good number of students will be trained in nursing and other specialties who will fill the demands of nurses and other specialties in the government, non-government hospitals, and foreign countries.
This Medical College & Hospital has already created a job opportunity for about 300 doctors, 100 nurses, paramedics, and other technical and non-technical persons directly. It will thus help to develop the National Economy (GDP).
The proposed hospital, of this Medical College, will ultimately cater to 500 beds with all specialties like Intensive Care Unit, Coronary Care Unit, Kidney Unit, Neuro-surgical Unit, etc. The Hospital will provide laboratory facilities and immunization facilities to society. It will add to a demand in the Health Services to the people and will also save foreign travel and foreign exchange in near future. This whole project is non-profitable, voluntary, social work & self income generating. The source of income is from trustee funds and later on voluntary donations, students' tuition fees and development charges, patients' payments for hospital treatment, NGOs, and any other legal sources when offered.
Faculty of  Medical College Women and Hospital, Dhaka, Bangladesh: The college has a lively and comfortable environment. Various cultural, sports activities and events are organized to keep students mentally and physically fit.
All Indian national festivals are celebrated on the campus to ensure that the students stay connected to their roots and they don't miss out on festivities while studying MBBS in Bangladesh.
The college offers safe and comfortable accommodation for all international students. The rooms are offered on a twin-sharing basis. All hostel rooms are fully furnished with a central cooling and heating system. The hostel also offers laundry facilities. Indian food is available for students to mess at subsidized rates.
Fortune Education


Pioneer & Leading Authorized Representative of Medical Colleges in Bangladesh & Abroad
Head Office: 23/C, Zigatola, Dhaka-1209, Bangladesh

Bangladesh: +8801995529533
India: +919903355537
Email: fortunebangladesh@gmail.com
Website: www.fortuneedu.org ,
www.mbbsbd.com